2011 Holiday Dresses – Sequins. Among the hottest trends for the 2011 party season, has to be the shinning, shimmery look of sequins.
Everyone is going glam this holiday season, and sequins is the most inexpensive glamorous way to do it. From dinner parties, to New Years Eve, winter weddings, and black tie events, we all have our hands full this holiday season, and if you want to keep your style updated be sure to wear this head turning trend. Since sequins are so hot this season, you can find them featured in numerous wardrobe items from blazers, to dresses, skirts, tops, handbags, and even in your footwear. Which means this trend will open the door to many stylish looks you can configure for any event.
When it comes to sequin dresses, you can choose from sexy body-con styles, asymmetrical ( perfect for showing off your arms), slouchy, and t-shirt. Choose styles with tons of large sequins, or pick ones that will barley shimmer in the light. Look below to see a few styles of sexy sequins for this holiday season.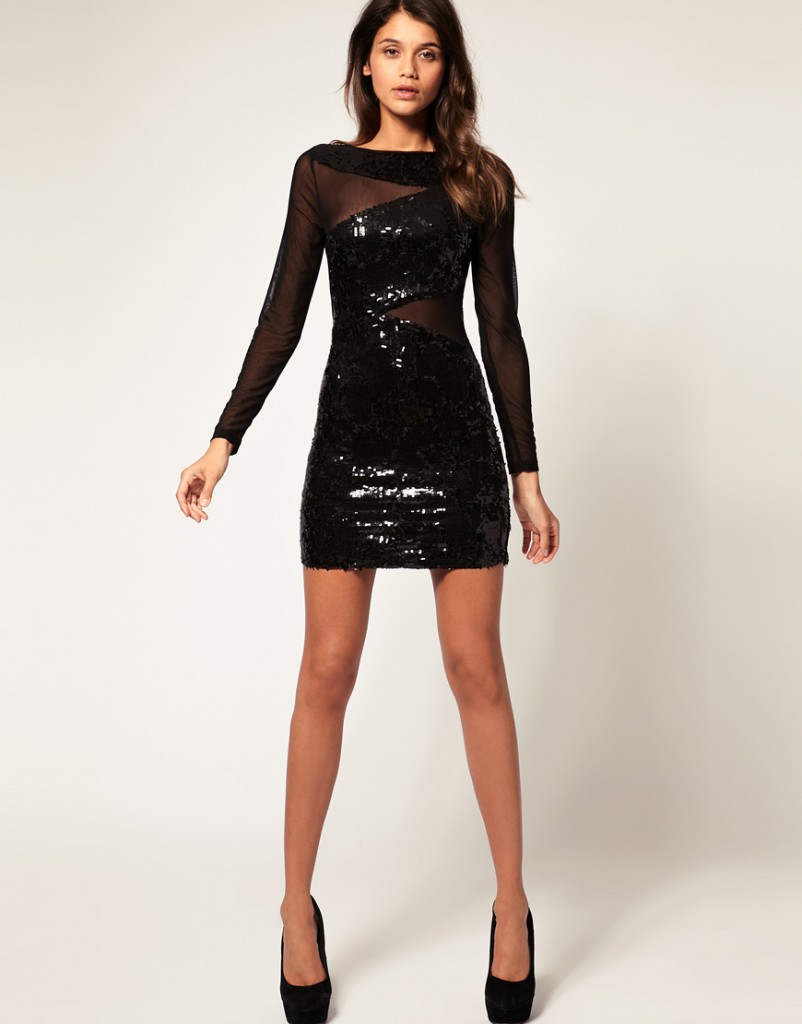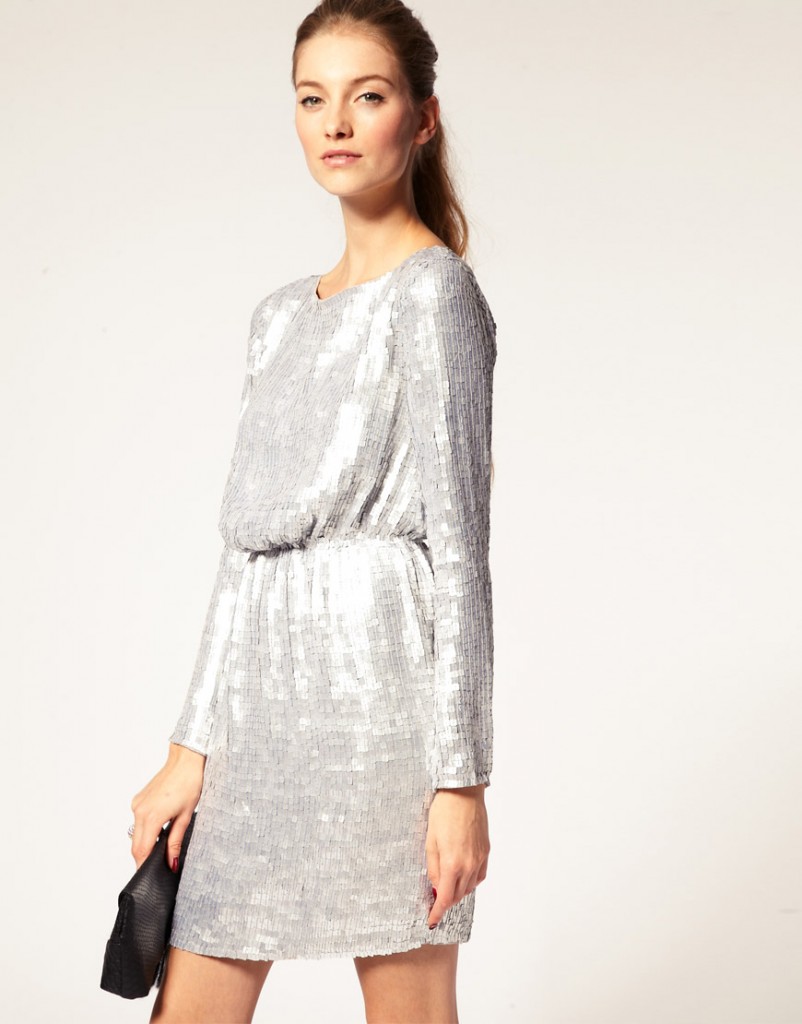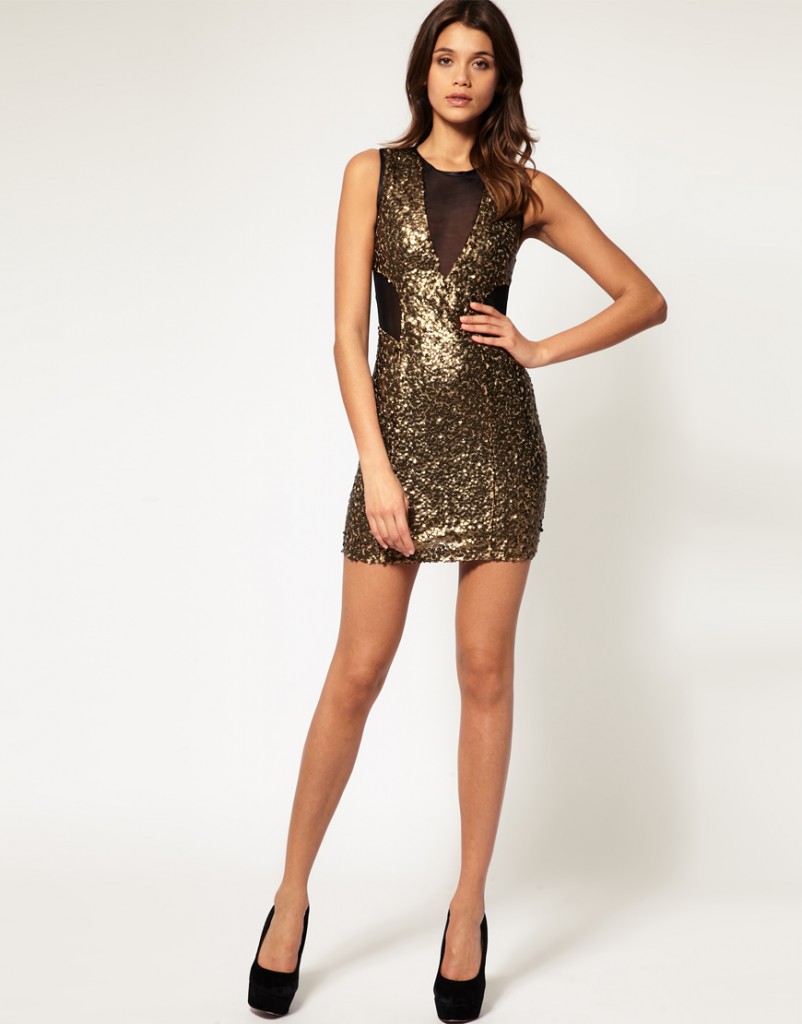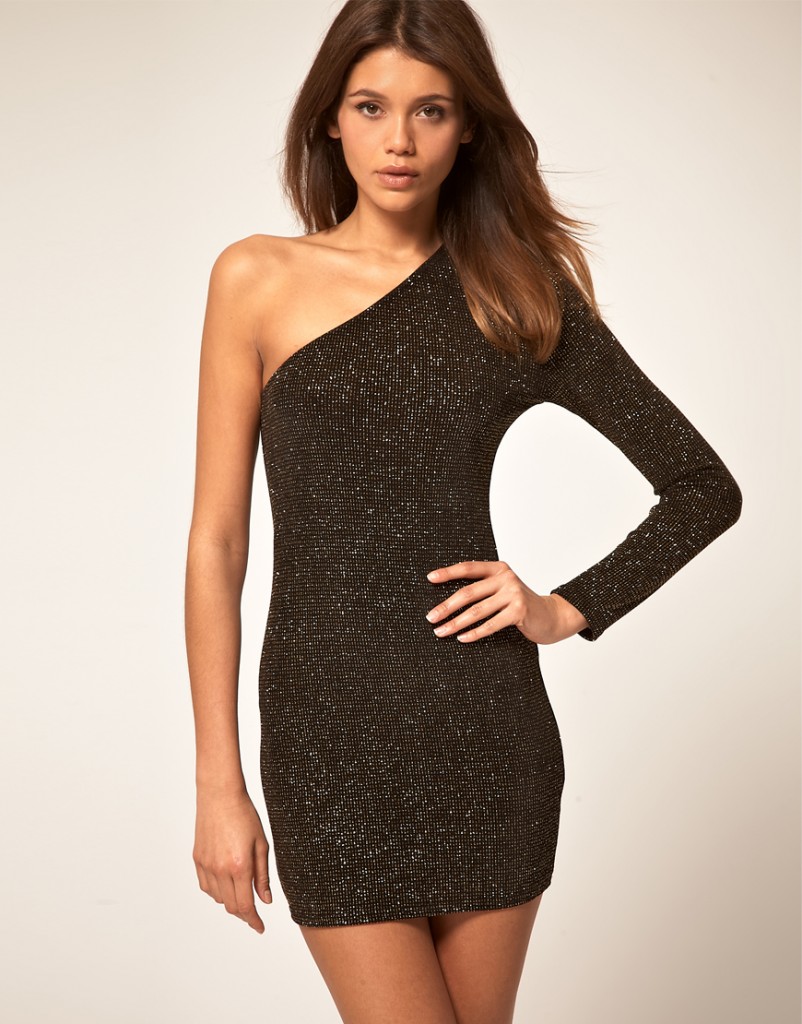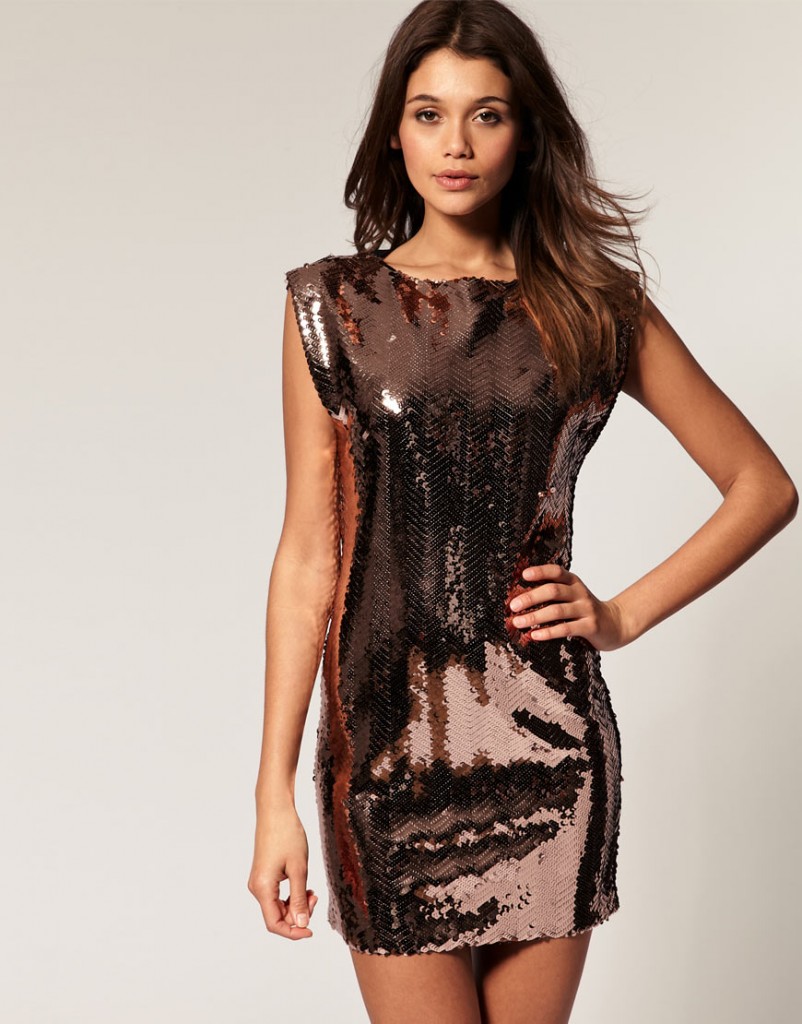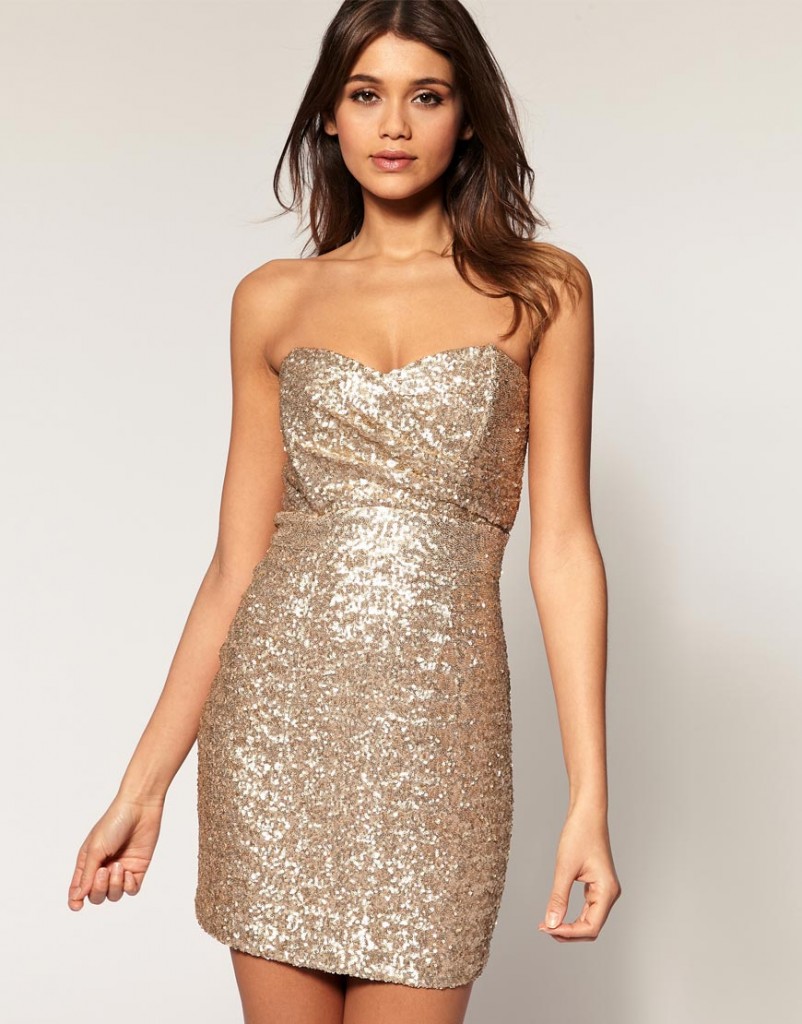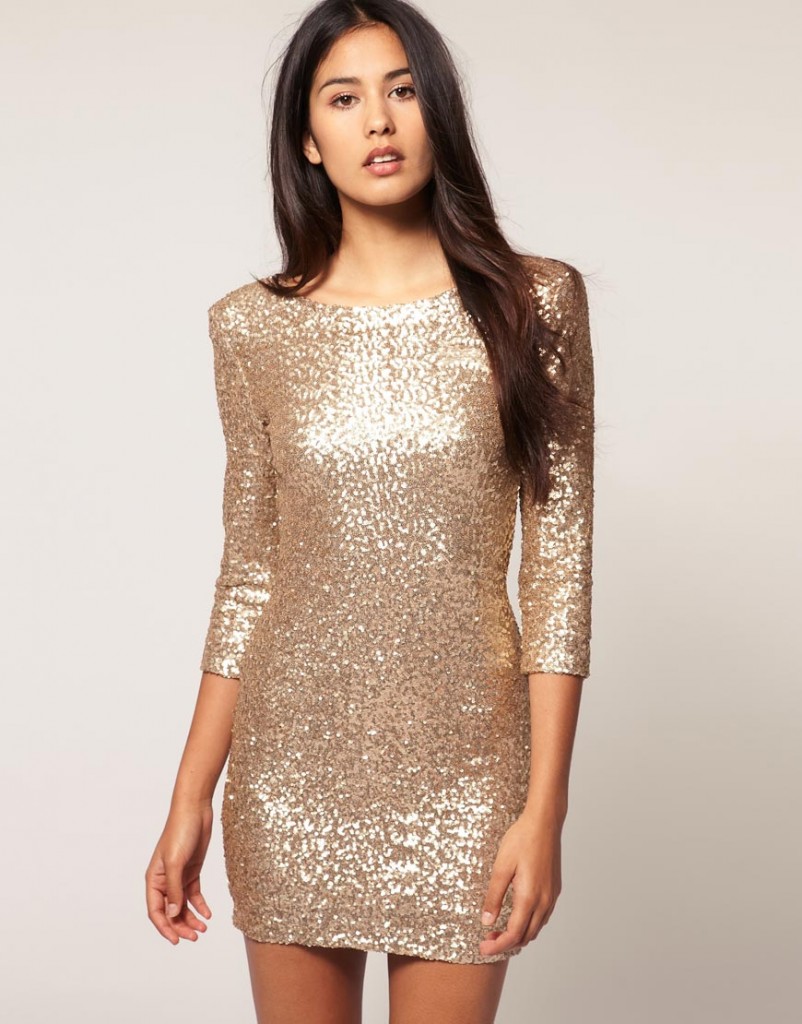 Related articles