2011 Fall and 2012 Winter Haircuts. Fall has always been a time for many to dive into the world of short hair, it's a great time to try something fresh, edgy and head turning. This season we're seeing the return of masculine and feminine pixie cuts, blunt bangs, and even half shaved hairstyles.
Since this season biggest hair trend is bold hairstyles it's easier than ever to try something unique and different. If you're too afraid to achieve a shorter style, you can always add blunt or fringe bangs to your look for something fresh and simple. The bob is an easy way to take years off your face and for an even edgier look you can add blunt bangs for some extra spice.
With both Evan Rachel Woods and Emma Watson both showing us alluring pixie cuts, it's a look that can be styled in both feminine and masculine variations and perfect for framing your face shape. For those that are really daring try the bold look of half shaved hairstyles. Simply shave one half of your hair and leave the rest worn to the side for super unique and head turning style. Whatever look you try this season be sure your look is created and cut by a professional stylist in order to achieve a haircut that is polished, chic, and fashion forward. Look below to see some of the top haircuts we'll be seeing this season.
Latest Styles on Celebs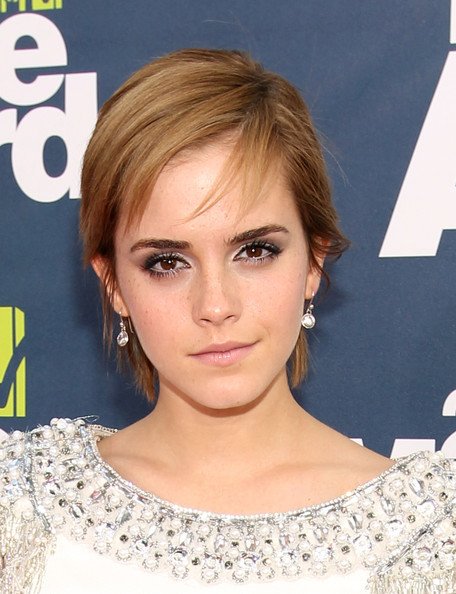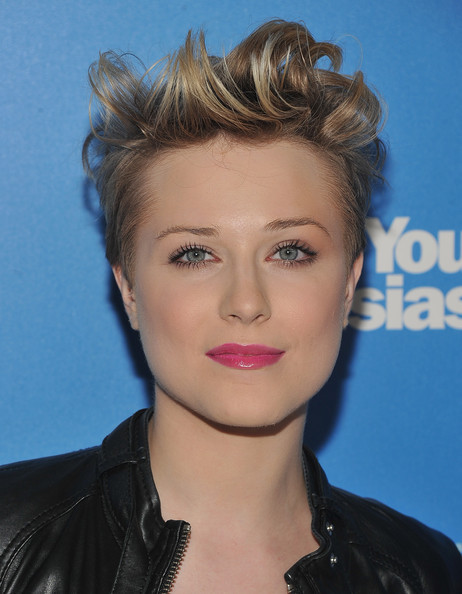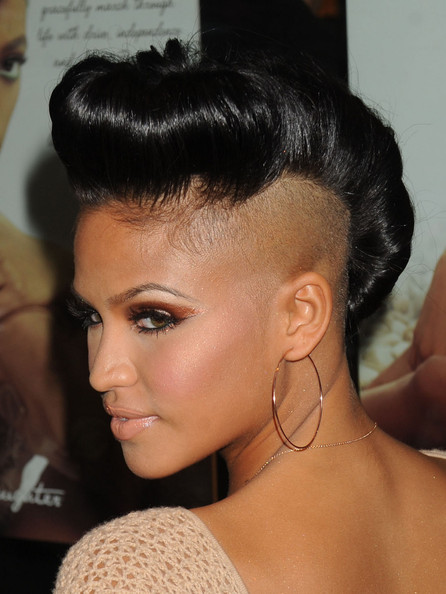 Latest Styles On The Runway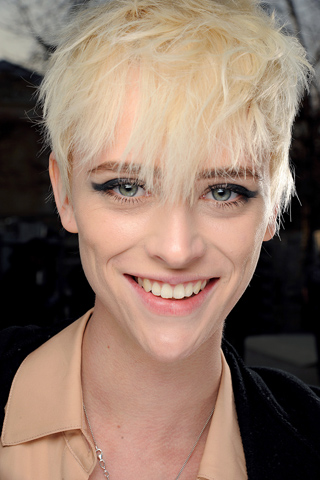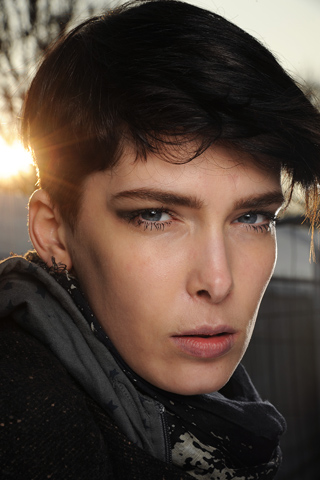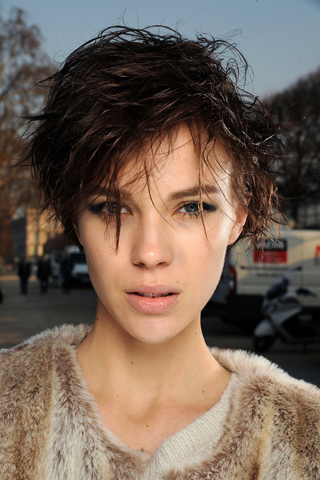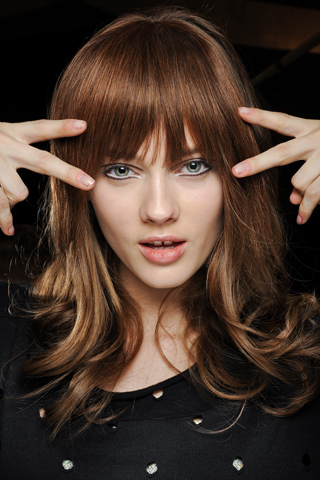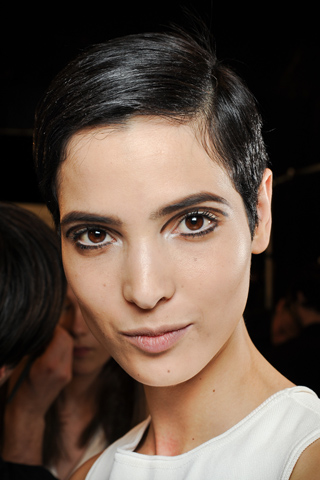 images from style.com and zimbio
Other Fall Trends You Might Enjoy
Fall Hairstyles 2011 – Retro Hair Trend
2011 Homecoming Hairstyles and Makeup Trends
2011 Fall Teen Hairstyles, Back To School Makeup and Hairstyle Looks
2011 Fall Mens Hairstyles and Haircut Trends
Fall Hairstyles 2011 – Braids, Textured Hair and Voluminous Bounce
Fall 2011 Plus Size Fashion Trends
2011 Fall Coat and Jacket Trends
2011 Fall Dresses and Dress Trends
2011 fall plus size dress trends
Fall 2011 Fashion Trends – Lace, Plaid, and Bright Hues
2011 Fall Boot Trends – Thigh High Boots, Bold Colors and Lace Up Styles
Related articles